Due to the increase in COVID 19 cases in North Dakota, it has been decided to move our conference to a virtual setting. We will be updating with more information soon!
We currently have our Call for Proposals open! If you are interested in being a part of our annual conference, please submit your proposal below.
Keynote Speakers:
Melanie Lynch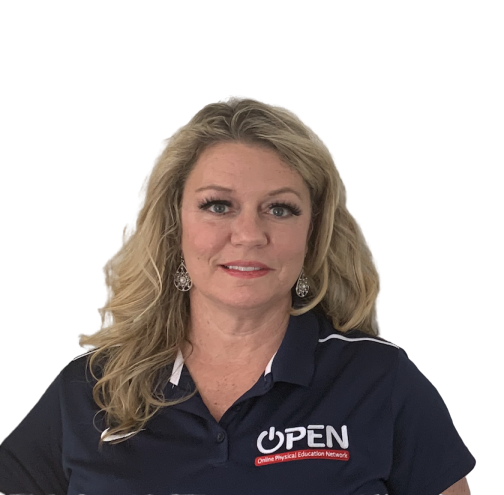 OPEN National Trainer, Melanie Lynch, graduated from Penn State University with a Bachelor's degree in Kinesiology. She then earned her Master's degree, also at Penn State, in Counselor Education with an emphasis on eating disorders and chemical dependency. Melanie is in her 25th year as a Health and PE teacher at North Allegheny Intermediate High School.
Melanie has co-authored the health textbook, Comprehensive Health, being used in her health classes. Goodheart-Willlcox published the latest book in late 2020.
In 2016, Melanie Served as President to SHAPE PA. That same year, SHAPE America named her the National Health Education Teacher of the Year.
Melanie travels all over the county working with thousands of teachers each year to help them gain the skills necessary to empower students to enhance their health literacy.
Lisa Smith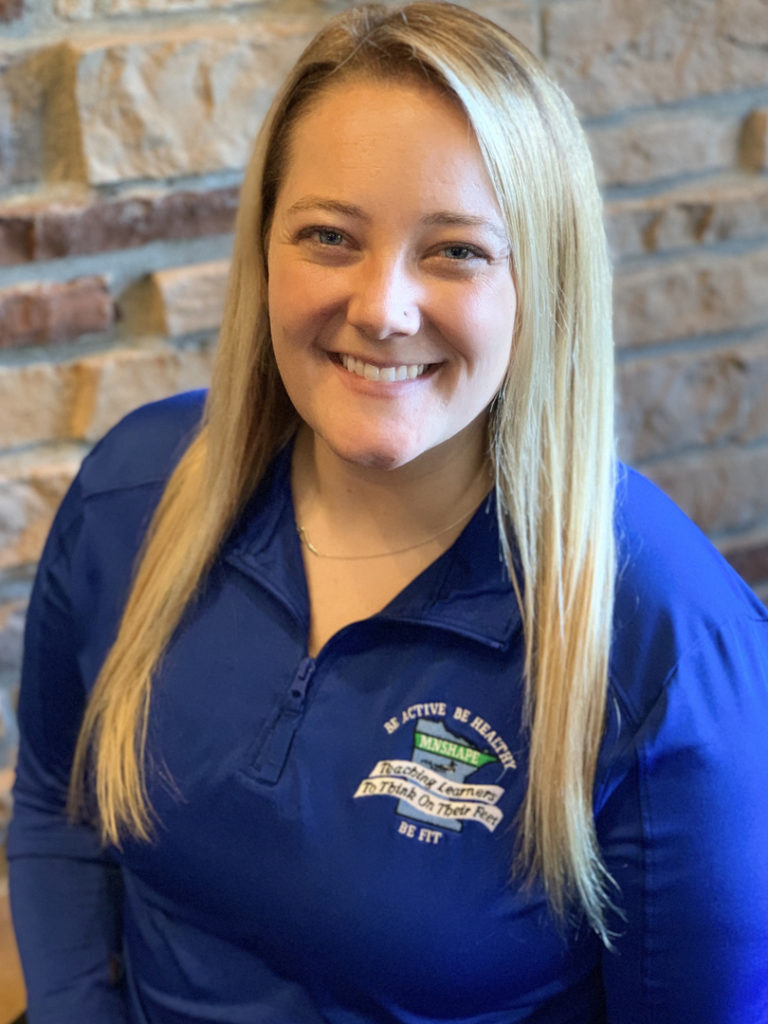 Lisa Smith is a Health, Physical Education and DAPE Teacher at Lakeville South High School, in Lakeville Minnesota. She was the 2017 MN SHAPE High School Physical Education TOY, is the current MN SHAPE President, sits on the SHAPE America Central District Leadership Committee and the SHAPE American EDI Committee. Lisa received her bachelor's degrees from Winona State University and did her Master's work at the University of Northern Iowa. Lisa's professional values place focus on inclusive strategies in HPE, the new MN standards and elevating understanding of the needs of all our students. When she isn't teaching or presenting at conferences, her passions include coaching, DIY projects, spending quality time with friends and family, and traveling around the world looking for the best places to put her toes in the sand.