We would like to thank our official sponsors of our Teacher of the Year Program!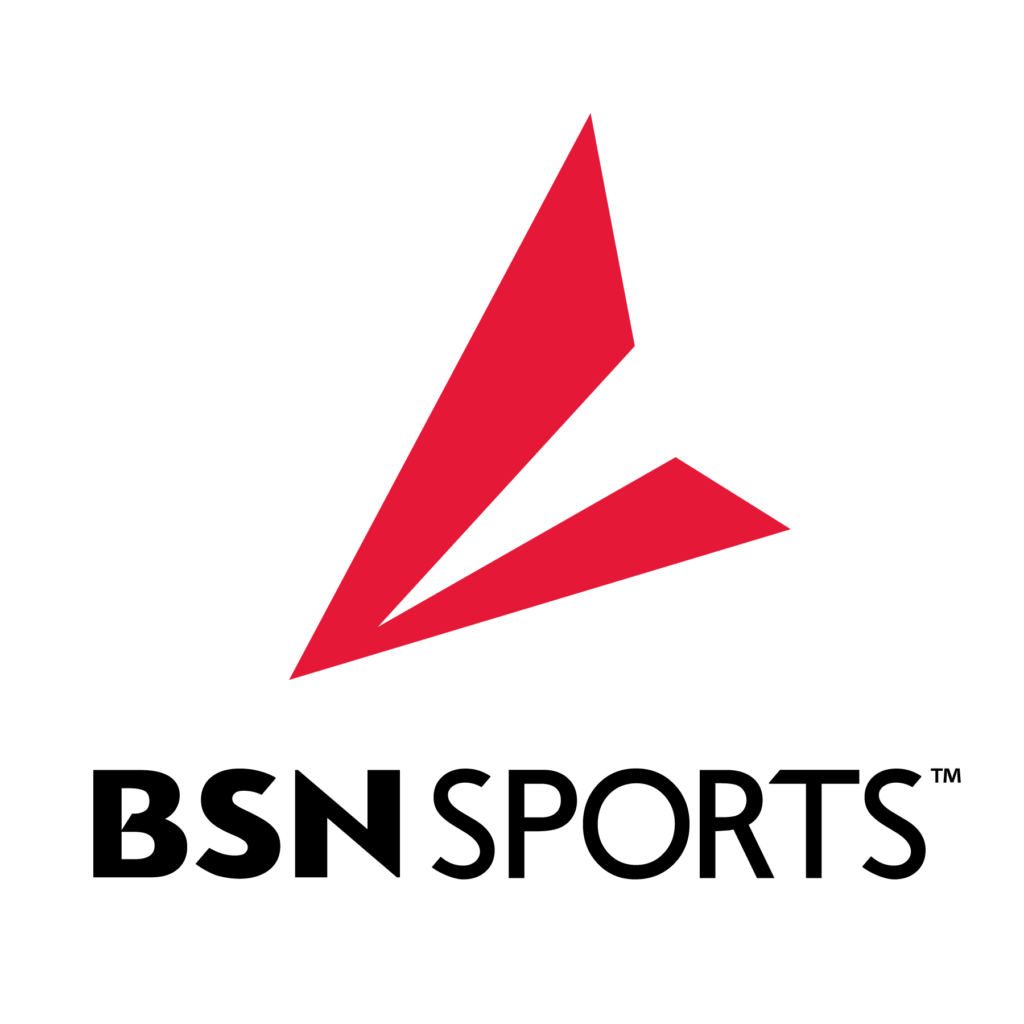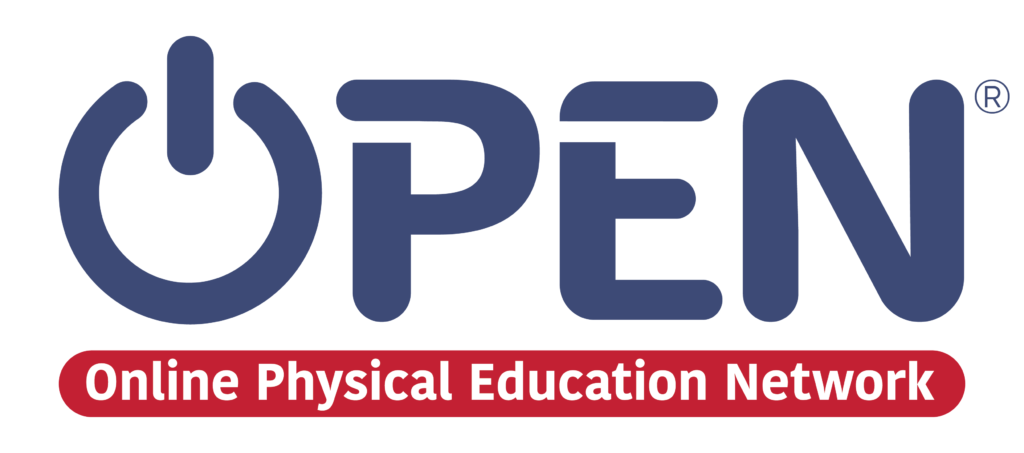 We would like to congratulate all of our award winners.  We are thankful for the work you do to promote physical education, physical activity, and health in our schools and communities.
If you would like to nominate someone for an Honor Award, please click on awards above, and scroll down to the Honor Award, the nomination form for it will be found there.
To nominate someone for an award, please fill out the form below.
.
To see the awardees and description for each category, visit the following category pages.
Elementary Physical Education
Middle School Physical Education
High School Physical Education
Adapted Physical Education
Health Education
Dance Education
College/University Health Education Professor
College/University Physical Education Professor
Honor Award
Pathfinder Award
Athletic Director of the Year
Administrator of the Year
Exemplary Program
Central District Awards